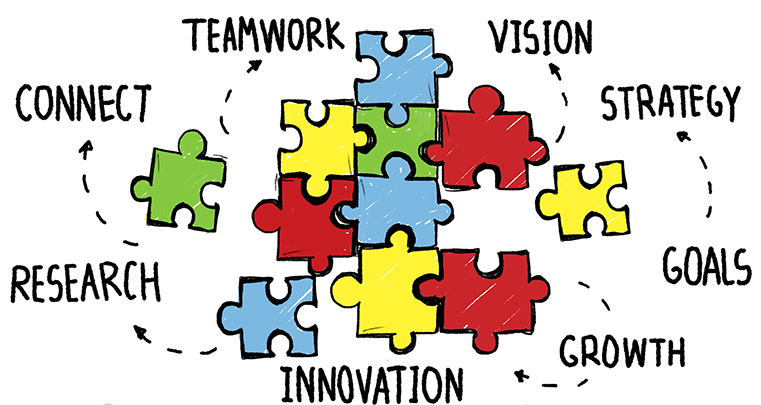 In 2001, we began working with a large foodservice manufacturer to develop a website targeted to school foodservice. We listened, we learned about the industry, and we loved it! We thought we could build some solutions that could help and as the saying goes - "The rest is history!" Our journey started with a simple website, and has grown into three industry leading solutions for research, operations and advertising in the school foodservice market. We currently work with over 150 manufacturers, 300 brokerage offices, 2400+ school districts and 2800 user accounts.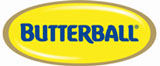 "Interflex offers Butterball Foodservice an excellent tool for the automation of our bid process. They stepped in to understand our needs then delivered a system that makes the process of bidding between the operator, our sales agencies and our corporate office much smoother and much more efficient."
- Richie Jenkins, Director of Marketing
"While this is our first time using BidAdvantage, we are greatly impressed with the professionalism shown to our project. The customer service shown has been quick and not a "cookie cutter" approach. Looking forward to seeing what the final results will be and to hear the feedback from the vendors."
– Victoria Moore, South Bend School District, IN
"Overall, I think the Interflex system is very user-friendly and I wish that more of my manufacturers used it. In fact, I would say that it is my favorite of all of the ones that I currently use. I think that even without training, most people would be able to figure out how to use the system. Aside from the fact that the system is easy to use, the biggest upside of using Interflex is that I can use the same username and password for all of my manufacturers that subscribe to the system and I can access each one's specific database from the home page. This cuts down on my bid processing time when I am working on bids that involve these manufacturers."
- Monica M. Nikitin, Bid Specialist
"Support is excellent"
- Janette Wesch, Orcutt Union School District, CA
"We have been very pleased with the Interflex Awarded Bids site. We have been able to locate new prospects, and also to check historical bids before submitting new bid pricing. We also feel that the cost is reasonable for the information available to us."
- Gerald Hunter, VP of Sales
"We did not have a bid software and this free online bid procurement tool has been very useful to us. Interflex has developed the website, supported by the food service industry, that allows you to create bids, distribute them directly to your vendors, and receive them back electronically. I cannot say enough good things about the staff, they are patient and helpful every step of the way – no matter how many times you call them!"
– Joannie Miller, LA
This is generally the part of the website where you will see pictures of employees in funny poses, or playing with a pet, acting like a superhero, or just being silly. We may or may not enjoy that type of stuff as well, but truth be told, we are a bit shy and like to let our service and solutions take center stage.
Here at Interflex, we're driven by our mission to improve foodservice bidding and help "Everyone get Together!". We've created software to help people access bid data easily, present it in a beautiful, easy-to-digest manner, and take the appropriate next steps through our actionable insights.
It takes a dedicated team of smart people to make that mission possible. We would love to hear from you and learn how you can improve our team. We are always looking for Programmers, Sales Specialists & Marketing Gurus, Customer Liasons and Data Entry Experts! To send us your resume, click here.