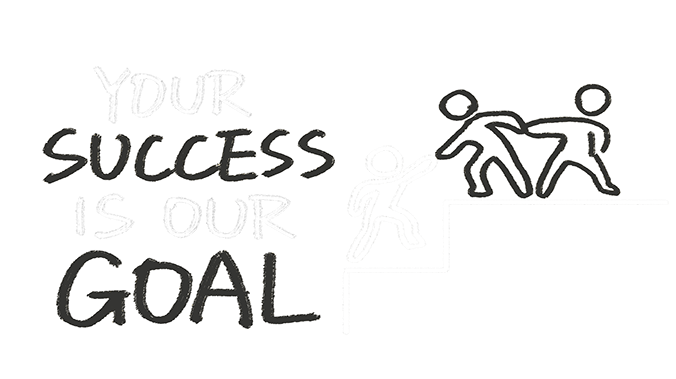 At Interflex, our dedicated account representatives & research team will help you track down the data or information you need.
201 East Locust Street, Fleetwood PA 19522
(p)800-293-2909 - (f)610-736-3373
Your dedicated account representative will work with you throughout the life of your relationship with Interflex. You will receive initial training and on-going support through webinar training sessions. We welcome you to participate in any of the webinars or just sit back and take it in.
Support is a phone call or email away. Our account representatives pride themselves on fast, friendly and helpful responses to all of your questions and needs.
We provide top notch solutions, service and support. Our mission is to provide our customers with the level of quality solutions and customer satisfaction that we, (as a company), look for in our business relationships.
Click on the corresponding logo below to sign-up for a training seminar, or receive help.
SNA SNIC
California State Show
Texas State Show
Legislative Action Conference
SNA ANC
Mailing Address:
201 East Locust Street
Fleetwood, PA 19522
Phone: 800-293-2909
Fax: 610-736-3373
Hours:
M-F - 8:00am - 5:00pm (EST)