Our solutions can improve the bid process - plain and simple. Over the past 15 years, we have been focused on this one objective. Whether you are a manufacturer, broker, distributor or school district, we can help.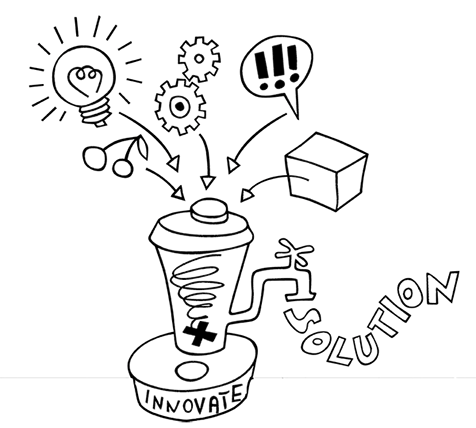 Please click over the logos below to learn more about our industry leading solutions.
201 East Locust Street, Fleetwood PA 19522
(p)800-293-2909 - (f)610-736-3373
Call us at 800-293-2909 or click here to improve your bid process.